Staging and Redesign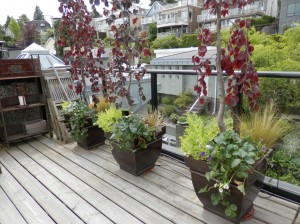 Are you getting ready to move? We can stage your home to look FANTASTIC so you can move fast and get the price you want! When you move, we can help you move in by arranging the furniture, hang pictures and find spots for all your treasures.
Already moved in? Not settling in? Are your still trying to blend all the stuff; yours, mine and ours? Still having a tough time getting the 'flow' just right? We can help you settle in better and faster. We can figure out how to accommodate all the needs and activities in your home.
Click here to see some of our past projects.
Getting settled in a new environment can be stressful. Whether you have just moved in or you've been in your home a few years, our Staging and Redesign package will redirect the flow in your home. We can create a more comfortable living space for you by rearranging things so they work: changing the placement of furniture, hanging pictures, and looking after your personal needs. With a fresh eye, we can bring in new energy to make your home more appealing to come home to!
Packages from $199.*
– Walk through with for do-it-yourself clients: suggestions for packing up, furniture arrangements, displays and shopping.
Packages from  $499.*
– Full ONE-day makeover of rooms: furniture rearrangement, flow, colour. Pictures rehung. Pizazz!
* Packages are generally quoted on a per-square foot basis. Please call and talk to me about your needs. Furniture and picture rentals are an additional charge when required.
Check out our One-Room Rescue Package