CONTACT

Kathryn Wilking Feng Shui Designs

kathryn@kathrynwilking.com
778-558-2693

Feng Shui helps rearrange your space to work for you! An evaluation of your life can bring insight to certain areas that need support or enhancement.

You are the best person to evaluate your life; so lets get started. With this energy you can make resolutions, declarations or affirmations to make positive change!

Take a long look at each of the Nine Areas of Life Area figure out what is tugging at you. What is going to make you happy/better/more confident?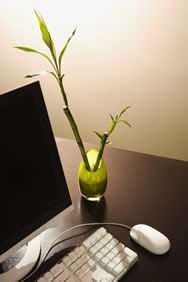 ☐ YES ✔ Kathryn,
I want a 30 minute complimentary

Lifestyle Assessment call

with you to review my "Life Fulfillment Score". (Value $195.)
Your 'Life Fulfillment Factors' can reveal a pathway to success, or sabotage!
In this

30 minute consultation

, I'll help you:
~ Identify the gaps in your life fulfillment factors, and how to address them
~ Get focus and clarity on the most important things that matter to YOU
~ Share some practical tips to find more balance, harmony and flow
~ Lay out a 'take action' plan for you to meet your needs
FIND OUT MORE AND BOOK YOUR SESSION TODAY! kathryn@kathrynwilking.com
Do you know any groups or organizations that would enjoy a lively talk? ~ Learn how to change your daily stress into abundance and prosperity in only a few weeks.

Get Your Space Working For YOU! Ask Kathryn!

direct e-mail: kathryn@kathrynwilking.com