Biography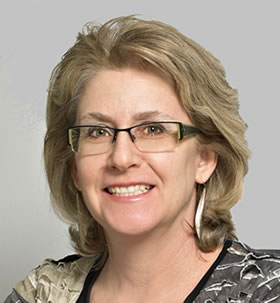 "It is rewarding for me to work with colours, shapes and textures; improving people's lives."
My working career started during the 'paint 'n wallpaper' craze in the 80's, where I became a Paint and Coatings Specialist. Later, I moved later into home improvements and renovations; I've worked with many interesting people that needed practical advice.  This made me feel comfortable as a personal counselor. In fact, I've now been counselling people in their homes and offices for over twenty-five years; working with people of all ages and stages of their lives. I love to figure out the puzzles.
My experience with people and decor is balanced with business experience. I have Certificates in Communications and Labour Management from Niagara College, and another in International Trade. In my working career, I've owned two small businesses and managed two other retail stores. My consultation work includes developing feasibility reports and catalogs, and providing services in opening/moving/renovating stores and offices. My space-organization skills come from the ability to understand clients and listen to what they need.
The initial interest in feng shui was due to personal necessity. Back in 1998, I phoned my first feng shui consultant. I had remarried and was stressed trying to organize our blended family. I was pleased to find solutions that were an extension of my daily work!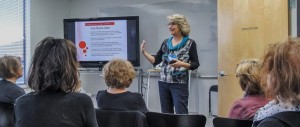 My interest in feng shui grew over the years. Each time I moved or was in a situation that could spiral out of control, I dove deeper; exploring my own environment to find out what upset the balance. I also learned there are many schools and many facets of feng shui. I was certified as a BTB Feng Shui Practitioner, from Sacred Lotus School in Calgary, 2011.  I now work with all types of people who want to explore options in order to live organized, balanced and productive lives.
I have been based out of Vancouver BC since 2006, and lately, I've been teaching feng shui through the Vancouver School Board Continuing Education program, as well as in private venues.  I have recently given talks for both non-profit organizations and professional offices.
I like to think like a detective. I look at the total picture in order to find balance and harmony in an environment. My intention is to create a well-balanced, healthy, functional living and working environment. Whether you need one room reorganized or a total makeover, life is so much easier when you can keep the balance.
~Kathryn
* A Professional Member of the International Feng Shui Guild (IFSG)
* Chief Organizer for "Meet-up" The City Stagers, in Vancouver, BC
* Board Member for RESA Vancouver Lower Mainland Chapter: 2016 Membership and Marketing
TALKS & WORKSHOPS:
Vancouver New Comers Association
Fluff Studio
City Stagers in Vancouver
Royal LePage Mainland
Trail Appliances
Vancouver School Board
RESA Fraser Valley Chapter (Real Estate Staging Assoc.)
Banyen Books
Decor & YOU! Conneticut, NH (Webinar)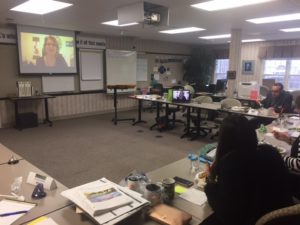 Would you like to talk with Kathryn about how feng shui could work for you? .call her to talk about your concerns. The initial telephone consultation is free; it helps you and Kathryn plan a personal and confidential home/office visit.
More recent achievements:
Book Publications:

Practical Feng Shui for the Office; Finding Your Individual Balance in the Workplace, 2013
27 Practical Steps to Success, Through Feng Shui,2015
The Change Series Book 9, co-author, 2015

Additional Courses completed, 2013:

Diamond Dowsing Basics and Essentials. Canada
Feng Shui Immersion in China: Beijing and Shanghai
International Recognition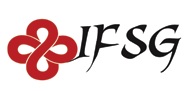 Kathryn Wilking is a Professional Member of the
                   International Feng Shui Guild, since 2011.