ABOUT


About Kathryn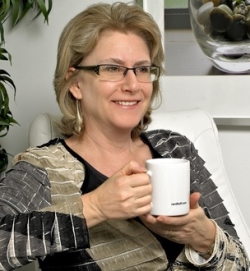 Biography
Kathryn is a Gold Level Feng Shui Consultant and PRES® Certified Stager with over 25 years experience in the home improvement industry.
Testimonials
Check out what Kathryn's clients are saying.
The Art of Balance
Keep in touch with Kathryn by subscribing to her monthly newsletter.
Publications
See what Kathryn's up to around the web.
Contact
Ask a question, book a consultation, or share your thoughts. Kathryn Wilking would love to hear from you.
Kathryn Wilking Feng Shui Decorating and staging is all about energy and flow in a business and office; it is about everyone having a space, and finding a place for everything you need. If you put things away 'for now', you may never see them again! The neat thing about feng shui is that you can learn to manipulate the energy around you. Feng shui has very logical principles that include clutter-clearing, ergonomics, problem solving and making sure everyone in the house has a voice. If the house and the people are are balanced and working together, wouldn't the tasks flow just a bit easier?.
Many clients are concerned about the impact of personal interference waves, EMF's and wireless systems can affect job performance. Kathryn Wilking a feng shui professional can test for magnetic frequencies or energy patterns and can adjust these issues for you.